Shagird works on the principle dream of 'Kulsum Sayani' an inspirational pioneer worker in the field of literacy in India who gave the famous slogan "each one teach one".
The vision is to have a million mentors over the years so that a million kids would reap the benefits of education and skill development.
Choose the perfect Shaagird plan for you
Your yearly donations to Shaagird provide us with a steady stream of revenue throughout the year to help provide education to underprivileged children. This allows us to plan well for the months ahead because we know what we have to work with. Or you can pledge to donate monthly.
₨
3600-18000
Yearly
₨
300-1500
Monthly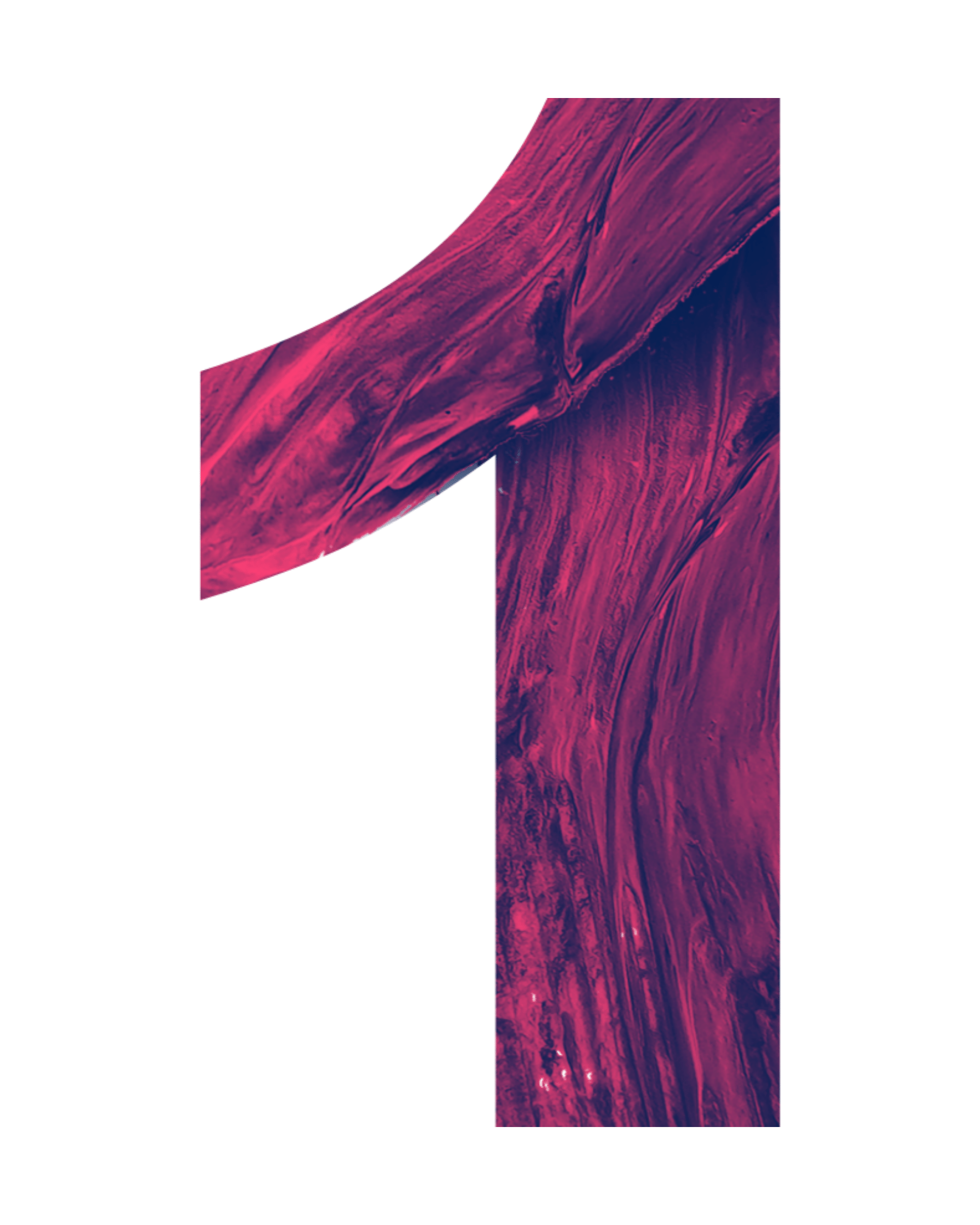 Select
Profile
Search for an underprivileged child in India that is available for sponsorship and select the profile according to your preference.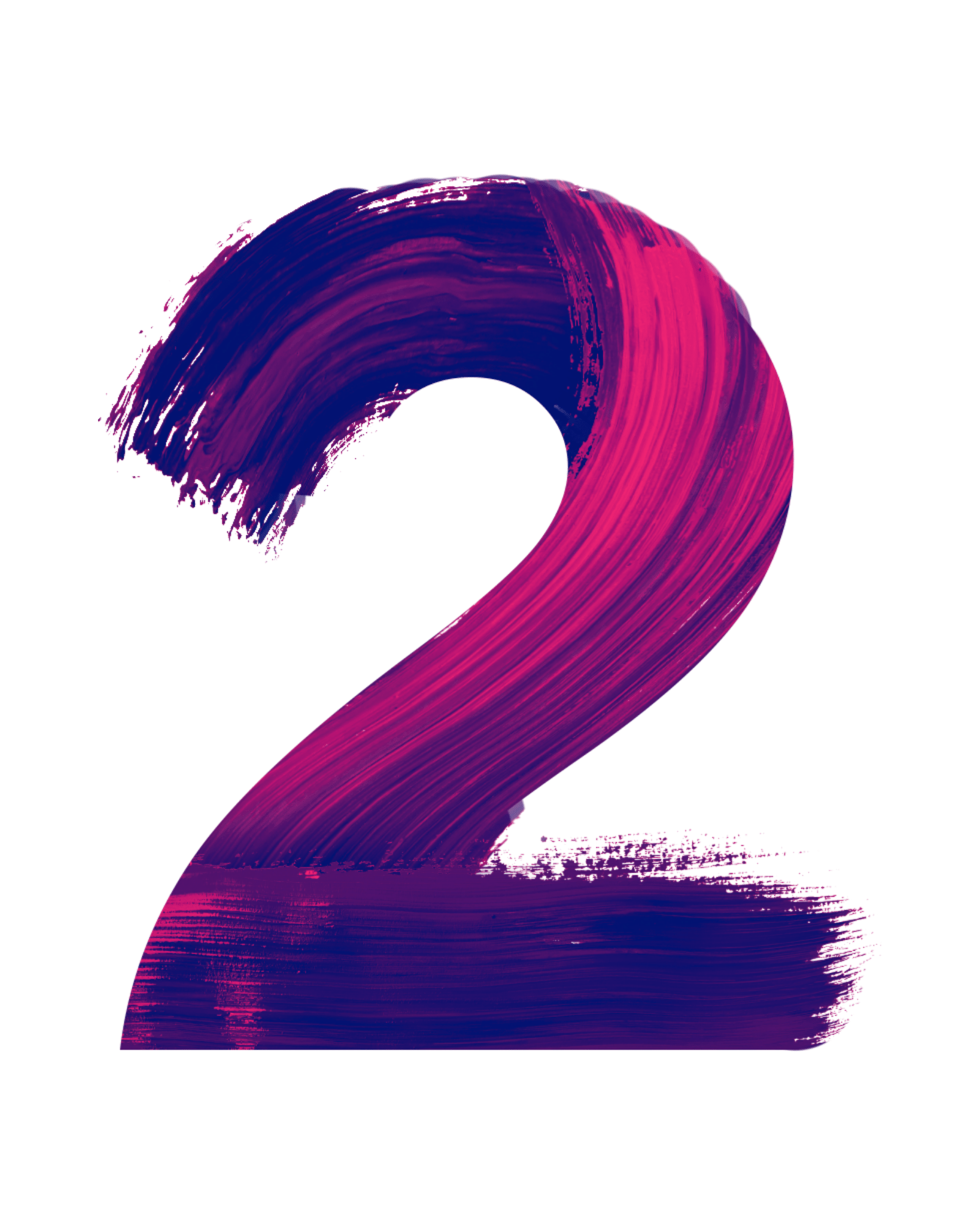 View Expenditure
Here you can check the monthly, quarterly and yearly expenditure on the education of the child.
Fill Mentor Form
It will take only few hundered bucks a year to bring a smile and a few minutes of your time to fill the mentor form.
You Restored A Smile
Congrats! You help will break the cycle of poverty for the child and create a lasting and positive impact in their lives.
Aasif Mujtaba, Founder & Director Miles2Smile Foundation
In our fight against hatred, violence, and socio-economic deprivation, we often sideline the children. We tend to forget that they are the most affected ones. Their families struggle harder even for their basic needs. when fulfilling the basic necessities becomes so burdensome, getting a quality education for their kids becomes a far-fetched dream. Besides, due to lack of awareness, they barely pay any heed to their education and as a result, a large chunk of kids does not get access to quality education.
As concerned citizen, we always talk about bringing a change for these kids and the best way would be to provide them with a quality education. But the question arises as to how? Is there any reliable platform that can become a catalyst of change by taking up one such colossal responsibility?
Miles2Smile response across the nation
Miles2smile is a non profit organisation that's working toward creating happier childhood to provide basic necessities for underprivileged children and marginalised families. Here is some of the work that we have done across the nation. Click on pin to view our relief work details.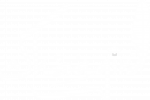 Let's make this world a better place to live and spread happiness because restoring smiles is not voluntary but obligatory.
© 2021  Shaagird.org        All rights reserved.